The making of Must Leave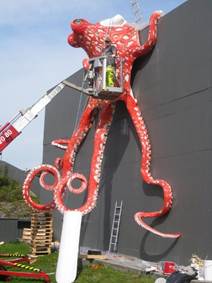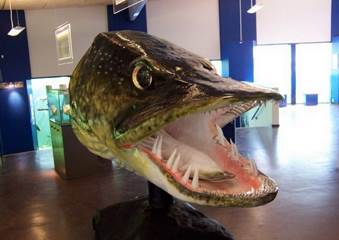 Marten Scheffer had seen examples of the magic that sculptor Vagn Iversen can do, and invited Vagn to think together about making something for the Wageningen Campus.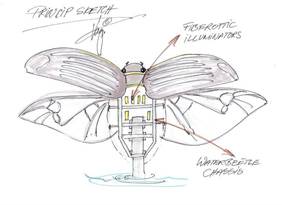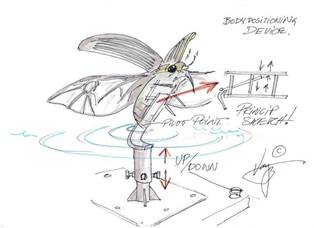 The first sketches for the 'must leave' beetle.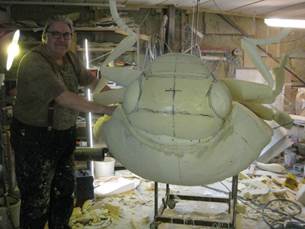 Vagn Iversen sculpting the shapes of the beetle in his workshop in Denmark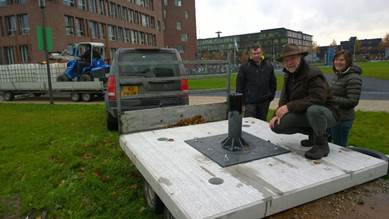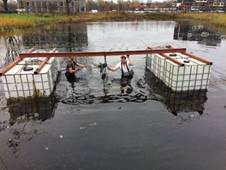 Meanwhile a heavy concrete fundament needed to be installed in the pond, giving it time to stabilize over the winter. A special floating device was made to bring the fundament in place.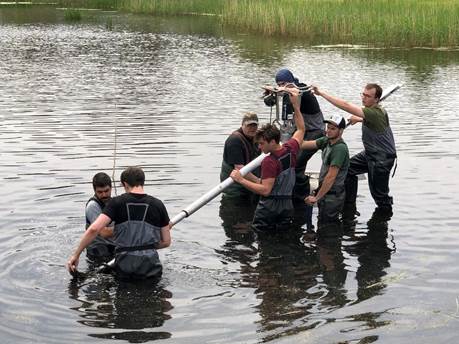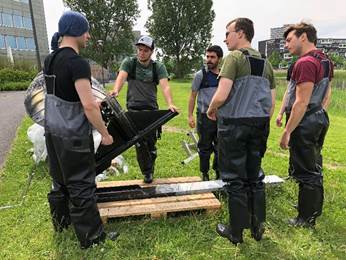 In the spring of 2018 the first parts arrive from Denmark, followed by Vagn in his car. The weightlift society that came to help putting everything together has a look at the heaviest piece of 200kg.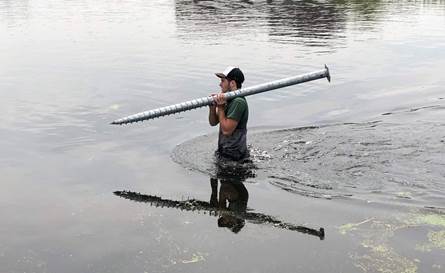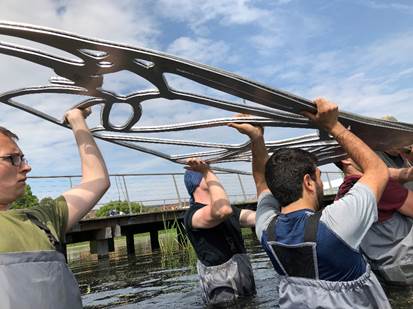 Big screws are needed to keep the concrete fundament even better into place. Mounting the 90 kg steel wings is a heavy job too.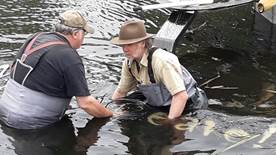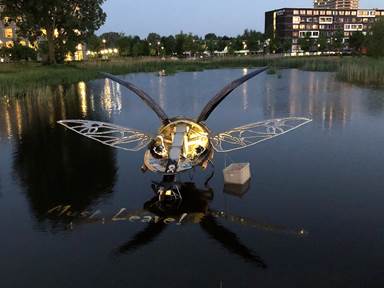 Fixing the letters needs to be done carefully, not to damage the fiber optics that will make them light up under water through the hundreds of individual fiber ends producing small light dots inside the epoxy of each letter.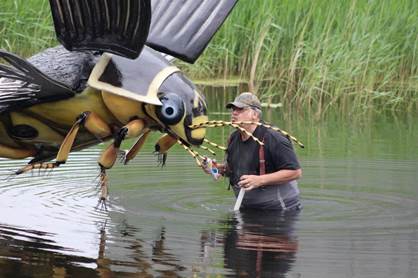 Vagn gives a finishing touch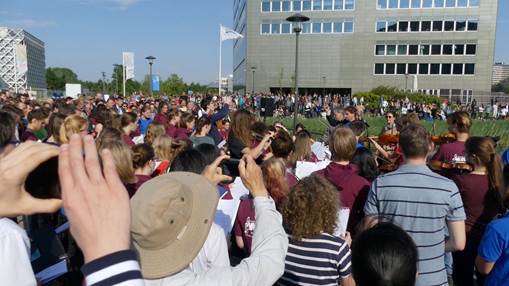 Inauguration with a speech by Louise Fresco and a concert on the bridge by the student orchestra and choir playing the "ode to diversity" written by Marten for the occasion. You can hear the piece here: